Find out what people are saying
I've had the privilege of working with some inspiring people, from award winning authors, to keynote speakers, high performance coaches, and successful founders.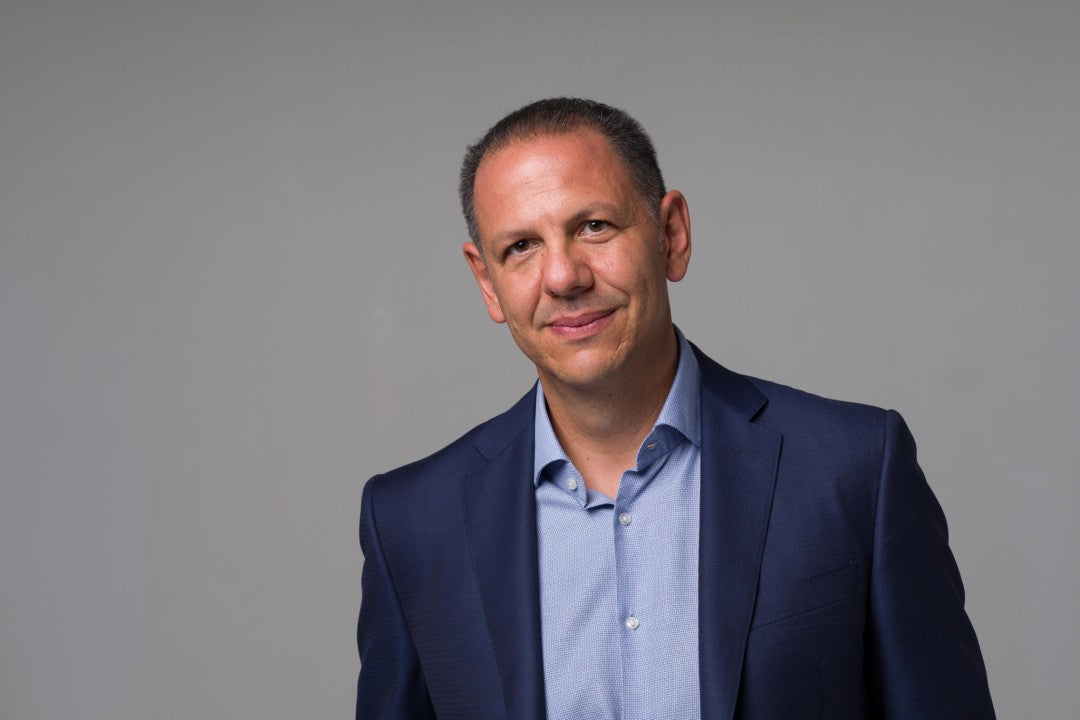 Michael Virardi
Speaker. Trainer. Author.
Client
What most people see is the amazing artwork Hannah designs and creates but once you work with her you experience something even more unique. A human and personalised approach by a very kind, knowledgeable and divine person. Highly recommended (designs + person).
We took the infographic to a conference in Athens and the event was a great success. We couldn't have expressed ourselves clearly without Hannah's help.
Kat Throne
High Performance Coach
Client
Hannah is an extremely talented visual artist. I've worked with her on several occasions, and she is great to work with.
She has created several, high impact images that we have used to inspire and engage teams across the globe.
Such a pleasure to have worked together and I look forward to more opportunities to collaborate in the future!
Brunello Gianella
Intrinsic Motivation Expert
Client
Hannah is an incredible illustrator who brings my complex ideas about intrinsic motivation to life in beautiful ways. Her designs are not only visually stunning, but also deeply empathetic to the message I'm trying to convey.
Working with her has been a pleasure - she's incredibly fast and able to develop practical perspectives that bring my ideas to life. Her graphic style is spotless and reduced to the essential, making it both inspirational and easy to understand.
I couldn't be happier with the work she's done for me and look forward to continuing to work with her in the future.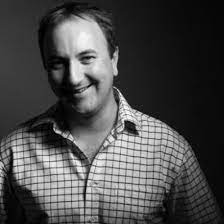 Chris Rawlinson
Founder of 42courses.com
Client
Hannah is marvellous. If you have something complex and want it to be put across in an easy-to-understand, engaging and visual way, then call Hannah. Working with Hannah was a joy, she understood the brief and the work was pretty much spot on at the first attempt. She's incredibly easy to communicate with and one of those people where you always end chats feeling energised and happy. The best part was the results, the images were loved and through our collaboration. Hannah even bought us lots of new and relevant customers too. Would recommend Hannah in a heartbeat.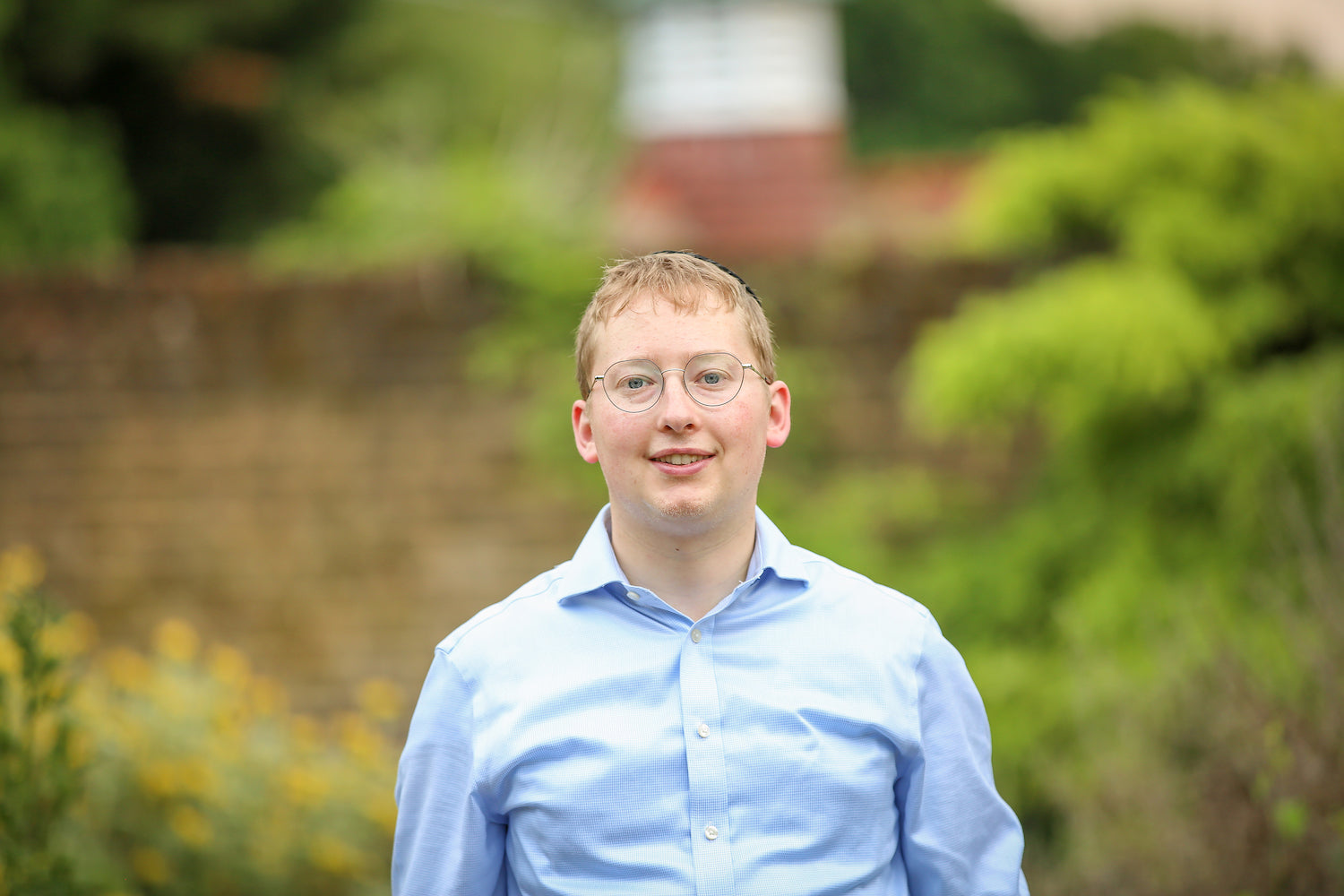 Raphael Englard
Co-founder of Jara Trading Ltd.
Client/ Former boss
Hannah is someone who takes the responsibility for her job very seriously. She goes above and beyond her role duties and is easy to work with.
During her time at Jara Trading Ltd she managed 3 Brands, created amazing product listing images and was excellent at liaising between the different graphic design departments.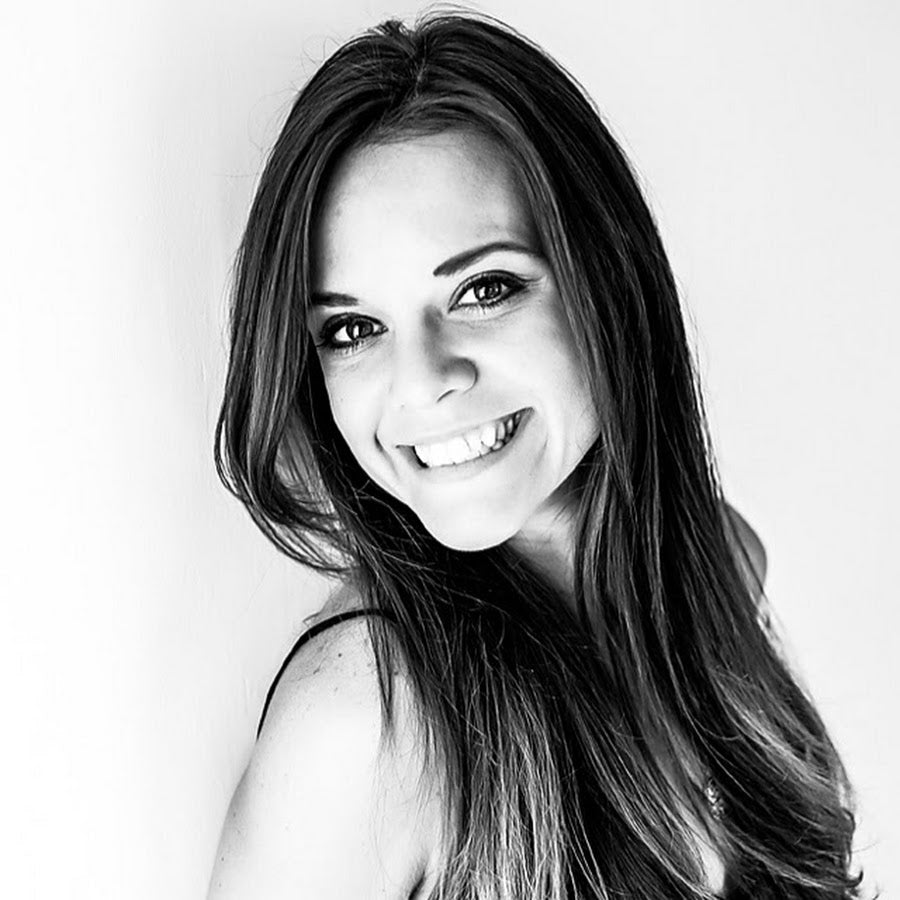 Heather Parady
Creative Podcast Host
Interviewer
If you are looking for a no-BS conversation about building a creative business from the ground up you are going to love this conversation I had with Hannah. Hannah is an artist and designer based in the UK, and has built a following of 100k on Instagram and 10k on Twitter, in 10 months purely by sharing visuals. And for good reason.
Her work is simple, and direct, and speaks to the heart of what a lot of us as professional creatives struggle with. I had her on to talk about how she is building her creative career, the realities of following your passion, and trusting your instincts when you go the unbeaten path.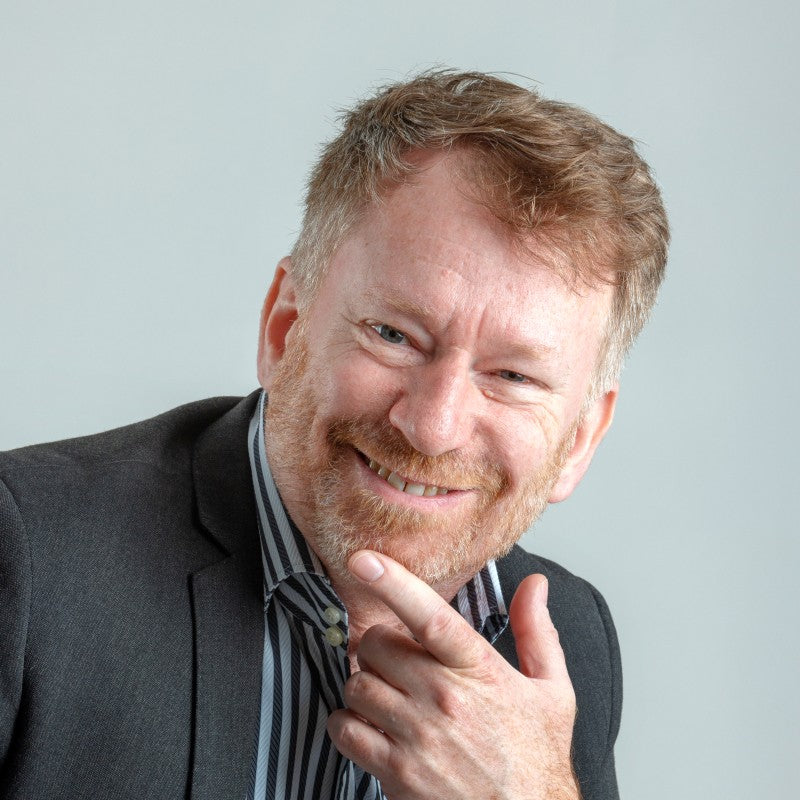 Michael Fairweather
Business coach
I've had the pleasure of coaching Hannah for over six months. During that time, she has struck me as incredibly self motivated. Hannah looks to find solutions to problems rather than putting obstacles in the way or adding to those obstacles, even if that means looking at the problem in a completely different way.
Hannah's creations I would describe as visionary, clear and widely accepted by a fast growing community. So, in short, if you're looking to use this young lady's talent and services I think you're looking in the right place.
Any money invested in Hannah will be a wise investment. You are not just getting a talented lady, but someone who's incredibly dedicated to what she believes in and that is also reflected in the clients that Hannah chooses to work with.
E Mendez
Director & Mindset coach
Industry peer
Hannah is so much more than just visuals! Not only is she an incredibly talented visual artist, but she also brings a human and personalized touch to her work. While she is amazing at creating visuals that turn complex messages into concise and fun insights, she is THE BEST to collaborate with!
From the start, she is engaged and helps to address the key points that will elevate any message. Her ability to bring to light the points that will deliver the concept is unmatched! Her attention to detail and fine art expertise shine through in her unique and playful visuals. Have you seen how many people she has captured in her journey of visualizing?! Needless to say, you will be WOW'ed and I highly recommend Hannah to anyone looking to unleash the power and impact of visual communication!
Michael J Boorman
Founder of Wisdom Made Easy
Industry peer
Hannah has a great gift is transforming complex ideas into easily digestible visuals.
The qualities that separate her from other creators in this industry is her incredible attention to detail and her evident expertise understanding in fine art. These qualities translate to unique and playful visuals that resonate with your audience.
With a following of over 100,000 across her social media platforms, her visuals are proven to capture the attention of your audience.
You won't be disappointed with Hannah's visuals.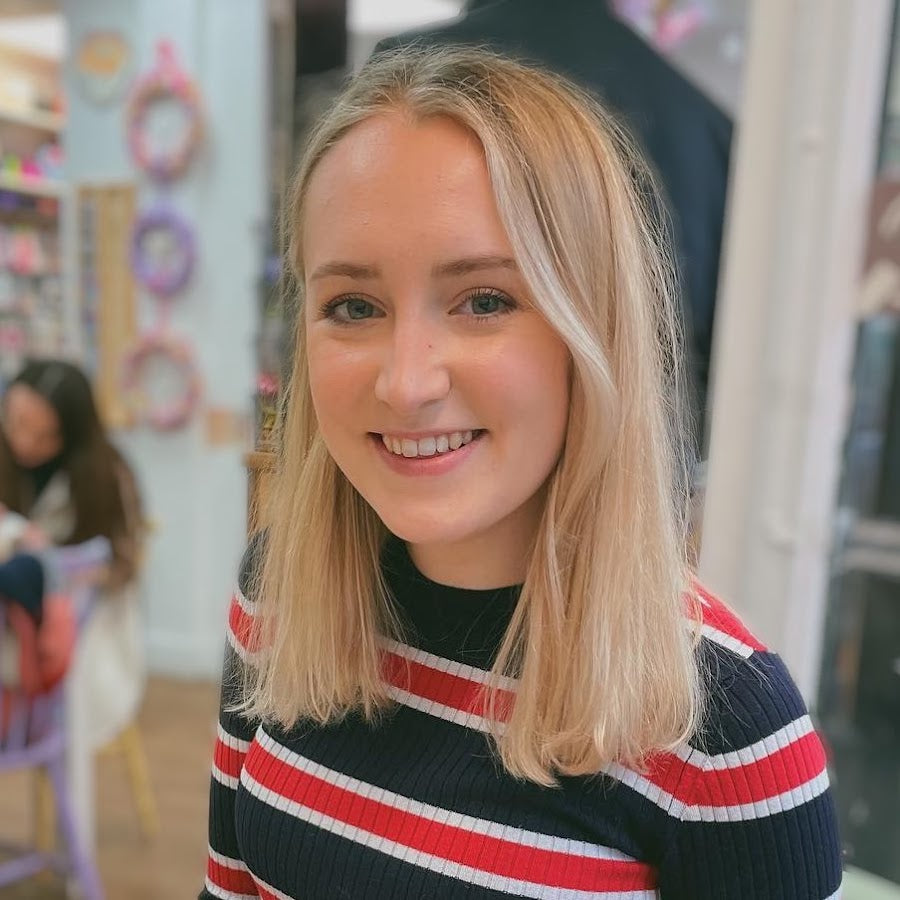 Anya Jessop
Specialist Product Designer
School friend
I met Hannah when we were both in Primary school and we have remained friends since then. Although we have never worked professionally with each other, as peers within the creative industry, we often meet up to talk through our current projects to give advice and feedback to one another, showcasing her excellent communication and collaboration skills.
I have consistently been impressed by Hannah's passion and dedication when taking on projects. She is a hard worker and talented artist, and it has been delight to know her for so many years. Hannah's organisational skills have allowed her to tackle problems calmly and creatively, and clearly articulate her decisions.
Hannah has a high degree of technical knowledge balanced with creative ability and a hands-on approach. Hannah would become an appreciated and highly valued member of any team.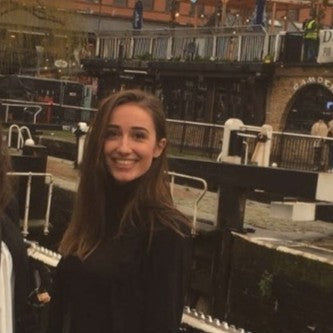 Catherine Candia
Digital Marketing Manager
Work colleague
Hannah is a conscientious and thorough team player who pays attention to detail and is always striving to achieve the best results. She sets herself targets in both her professional and personal life and it is great to work with someone who is so ambitious.
We have worked closely on a variety of different marketing projects - she has taught me a lot and I am grateful to have worked alongside her for the past few months. Hannah has developed her skills massively over these months and has taken lead on all design projects, demonstrating her creative flair. Hannah is able to manage multiple projects at once in a cheerful and energetic manner.
Jara Trading Ltd.
Previous employers
We've had the pleasure and privilege of working with Hannah for almost 2 years. In that time she has assumed the leadership of our design department and brought creativity and flare to the role of Graphic Designer.
Hannah's personality and performance were outstanding, always dedicated towards bringing the level of design forward following our business and brand guidelines. Her arsenal of creativity and ability to adapt to our needs were both a breath of fresh air.
We saw how she helped nurture our creative team and department, and guided others, allowing other designers in the team to learn from her. She will never be discouraged and noticeably takes ownership whilst working. Whether it was launching and creating assets for our websites, images for selling our products, or improving and detailing our storefronts showcasing our brands, Hannah has always delivered and is a blast to work with, fun and thoughtful.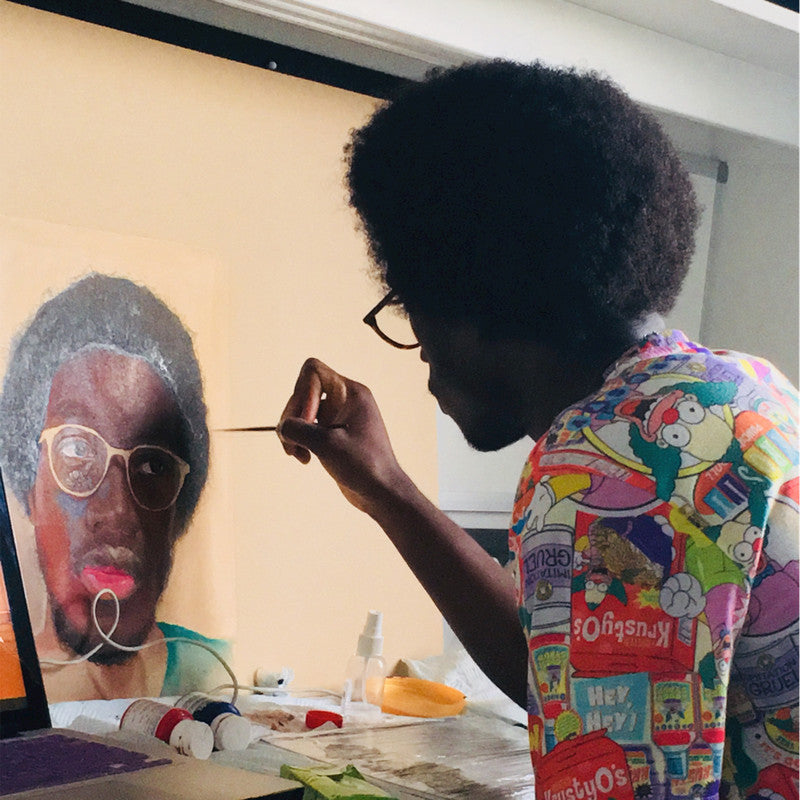 Omeiza Haruna
PhD Animation Student
University friend
I can vividly remember Hannah's kind and warm demeanour, and consistently great resolve in her participation of the course.
Always early to a teaching session, willing to ask and answer questions, and able to deliver critical feedback without the cold tones that typical follow a criticism, Hannah's interpersonal skills are impressively matched by her knowledge base and practical ability. Trained in Fine Art and well versed in traditional thinking, Hannah has displayed passion and independence in translating her traditional skills into digital practices, familiarising herself with the core disciplines of Graphic Communication.
Without doubt, Hannah's conceptual thinking and artistic flair ensures audiences will not just buy into products, but cherish and value the ideas that drive them.